Network Marketing Podcasts on Fundamental Skill #5: MLM Leadership
Your leadership determines your success in MLM. Everything rises and falls on leadership.
Below are a list of recommended network marketing podcasts episodes on MLM Nation that will help you train and teach your team better so they can duplicate and achieve success.
Listen & Download To Start Becoming A Better MLM Leader Today.
---
---
---
---
---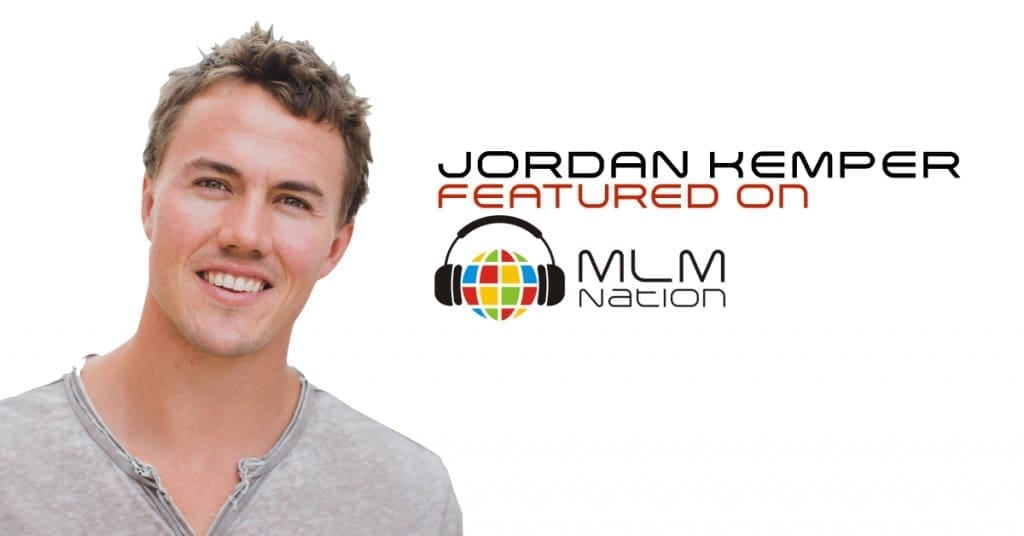 ---
---
Other Helpful Network Marketing Podcasts
Here are list of other network marketing podcasts episodes to help you in the 5 Fundamental Skills
Skill #1: Your MLM Inner Game
Skill #2: MLM List Building
Skill #3: MLM Recruiting 
Skill #4: MLM Duplication and Training
Skill #5: MLM Leadership
---
Want to Listen to These On Your Phone?
Simply subscribe on iTunes or with Stitcher (non-Apple)
---
71 Ways to Sponsor More Distributors
Here's your free guide to get you started: 71 Ways to Sponsor More Distributors
Discover free lead sources both online and offline so that you never run out of prospects to talk to.
Click here to get this FREE guide and we'll send it to you immediately.